CR Pro Series - This Pro Series Phase Converter manufactured in the USA by American Rotary is built using longstanding, reliable electromechanical controls designed for Phase Converter use, and used continuously by American Rotary for over two decades. UL/CUL Listed.
The CR series provides utility grade power can power virtually any 3-phase equipment.
Best for: Light to medium duty, general purpose loads. 
See our Entire Shop List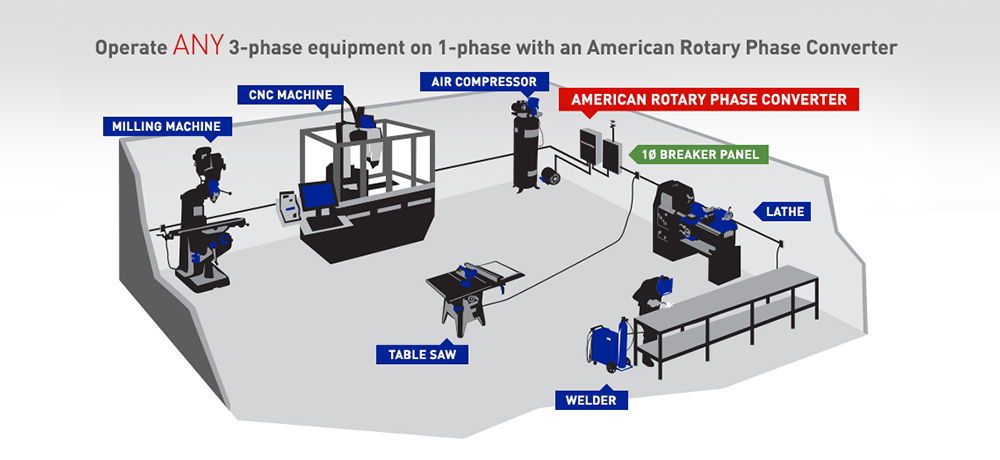 Power an entire shop with 3-phase.

 Quiet, continuous operation.

 Reliable & convenient alternative to utility 3-Phase.

 Affordable, Safe, Professional.
One Download ... All the Info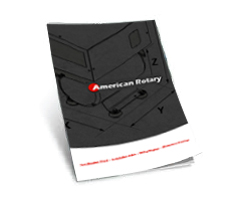 Specification Sheet, Wiring Diagram, Installation Guide, Dimensional Drawings

Download the installation manual HERE!
Buy with Confidence
Meeting the demands of tough industrial applications with dependability & quality.
American Rotary has become a trusted name in the industrial Power Industry.